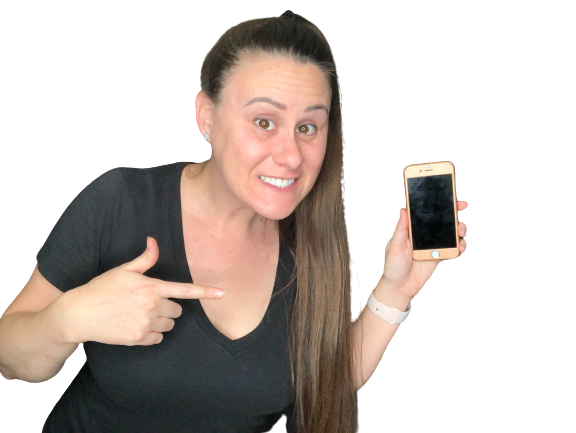 Want to say hello? Have a question? Want to work together? For all enquiries please reach out to info@RVersity.com or use the contact form below.
Got Questions? I've Got Answers...
Book a Call to chat with me directly & ask me all your burning questions!
Not finding what you're looking for?
Reach out via email with questions to info@RVersity.com