Hi, I'm Brandi!
Welcome to RVersity
Over 5 years ago I traded my sticks and bricks lifestyle for a life on wheels. I quit my $ix Figure job, sold my house, and everything I owned, then bought an RV!
My first RV was a Travel Trailer, then I lived the Van Life until I found the perfect RV for my lifestyle and budget, which is my Class A Motorhome.
Now, I help people go from feeling overworked, underpaid, and undervalued in their stationary lifestyle to living a life of freedom and financial security they love from the comfort of their home on wheels aka Full Time RV Life.
Ready to get started RVing?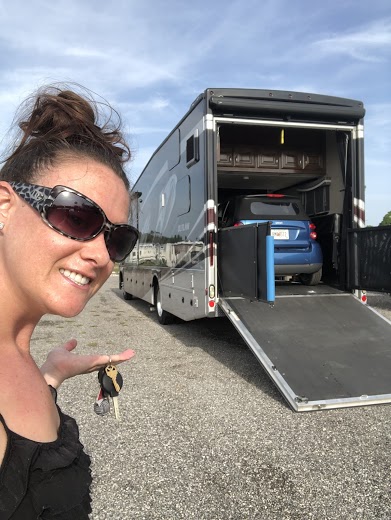 FREE RV Masterclass!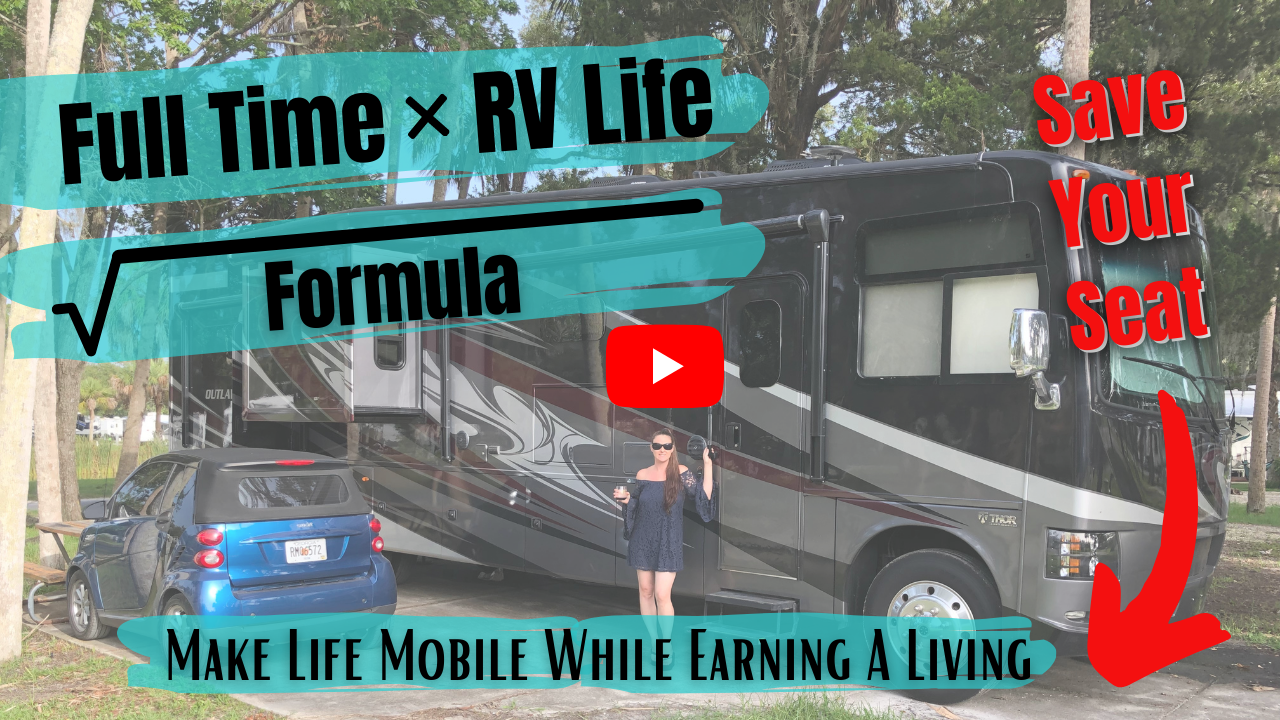 Learn How To Multiply Your Income & Mobilize Your Life. In this free training, you'll learn how to go from your sticks and bricks lifestyle to living a life of Freedom & Financial security on wheels, better known as Full Time RV Life.
>> Save My Seat! <<
The Blog
I'm NOT A PHONY! I Just Share My Experience as a Female Digital Nomad & RV Living Entrepreneur on YouTube to help others like ME SUCCEED! Believe me when I say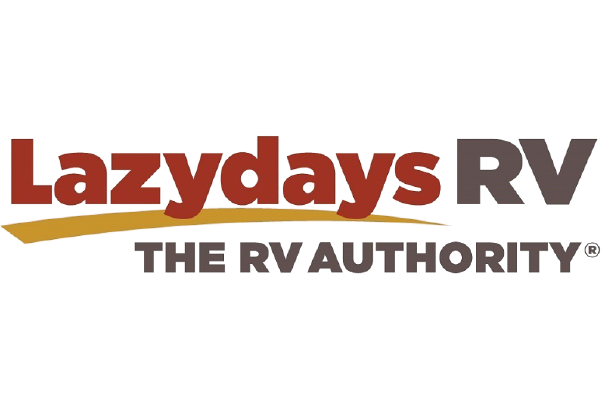 Tag your photos #RVersity to get featured on the community feed.
RV Life Planner
Learn how to trade your stationary sticks-n-bricks lifestyle for a life of freedom on wheels! These are all the steps you need to take in order to plan your dream RV life, find the right RV and fund your mobile lifestyle!
>> DOWNLOAD HERE <<