RV LIFE VLOG | MAKING MONEY ON THE ROAD. Working on the road trying to make money and travel while RV living can be a challenge. Van life along is a struggle. In this video, I'm sharing behind the scenes of my RV life: how I make money and RV. so if you've been curious about creating a Mobile income and learning how to make money then this video is for you.
---
HOW TO RV & MAKE MONEY
Now you know how to make money on the road from your RV or almost anywhere, but I'm sure that was a lot to cover. Don't worry I've put together all of these ideas and more in a guide to help get you started.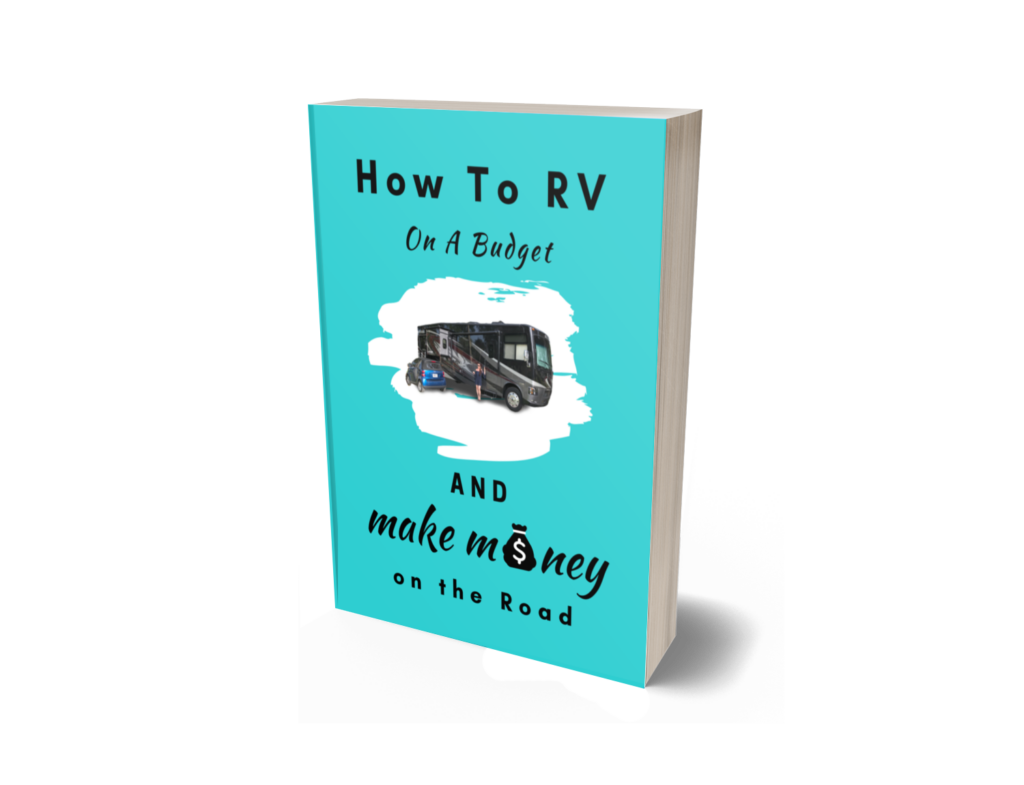 ---
Here are links to everything I mentioned:
RELATED VIDEOS:
P.S. You can Take a Tour of my 2018 Winnebago ERA 170M Mercedes Sprinter van!