WHAT KIND OF GAS MILEAGE DOES AN RV GET? In this video, I'm answering your questions about gas my RV Gas Mileage or MPG (Miles Per Gallon). If you've ever wondered about the Fuel economy or a motorhome then this video is for you! Plus, I'm sharing what type of gas mileage my Class B Sprinter Van and my Travel Trailer received when towing. Buckle up today we are answering, "How Many Miles Per Gallon is my RV Getting?"
One of the biggest questions I get asked is "How much does it cost to fill up your RV?" Recently I made an 1,800 mile trip across the US from Alabama to Las Vegas, Nevada. So, I thought it was a great time to share what I've experienced not just in my current RV, but all of them 🙂
---
Class A Motorhome (8-10 MPG)
In my 2018 Thor Outlaw 37RB Class A Toy Hauler, I tow (load) my Smart Car in the garage. Here are a few things you might want to take note of about my RV:
Gas Engine
80 Gallon Gas Tank
Plus a 26 Gallon External Tank
Takes Regular Gasoline
Like I mentioned recently I made an 1,800 mile trip across the US from Alabama to Las Vegas, Nevada. Here is the breakdown of the numbers:
Total of 1,800 Miles
255 Gallons of Gas Used
Cost $572.40 Total Cost of trip
Average $2.22 – $3.19 cost per gallon
Drove 55-60 mph the whole way (climbing mountains, flat land, wind, rain etc…)
I can travel an average of 600-700 Miles on 80 Gallons of Gas (not counting the external tank) which would add another 200 miles.
Here are the final numbers you probably want to know:
On Average I get 8-10 mpg (Miles Per Gallon)
And, it cost me $150 – $200 + to fill up each time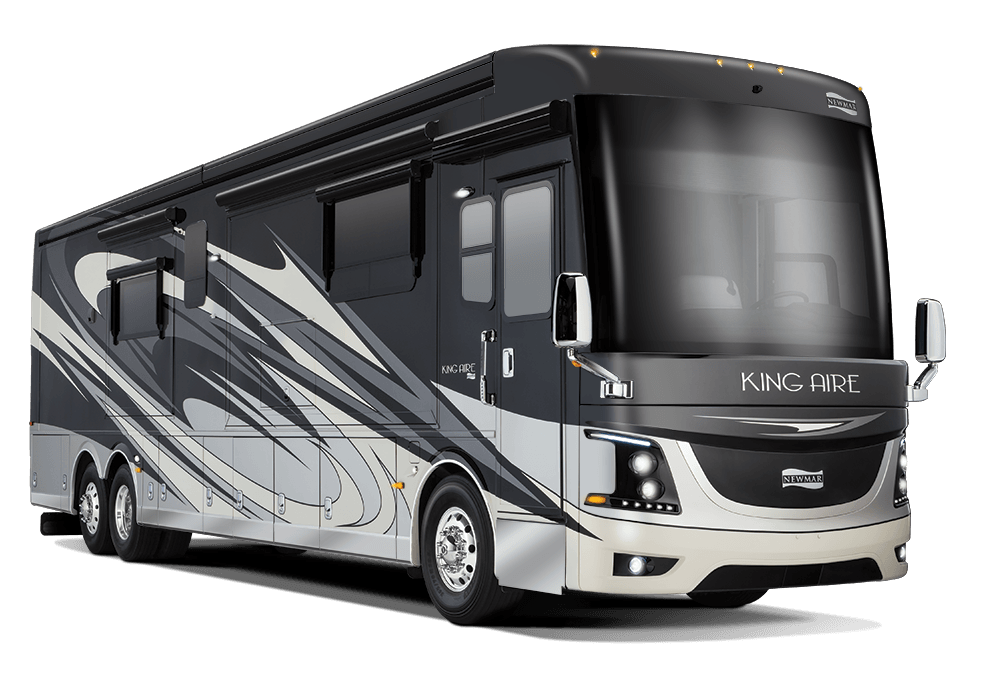 ---
Class B Van (15 mpg)
My van was a 2018 Winnebago ERA 170M Mercedes Sprinter Van. Here some details you might want to know:
Diesel Engine
26 Gallon Diesel tank
Drove 65-75 mph in my van all the time.
Here are the numbers I know you want to know:
Cost $60 and up to fill up
On Average I got about 15 mpg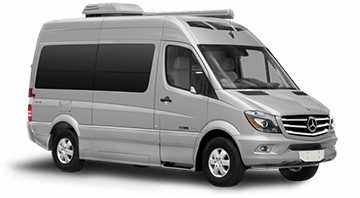 ---
Travel Trailer (8-12 mpg)
My trailer was a 2016 Forest River Tracer (not sure all the details) But, it was about a 25-30ft Travel Trailer that I towed with a 2006 Expedition which was rated to tow it. Just so we are on the same page, Towing a trailer costs money. I probably got around 8-12 mpg (Miles Per Gallon). But, my gas would fly out the tank. I cried I paid so much to move my RV all the time.
Which brings me to my next point, I didn't realize when I started RVing. You can have these trailers delivered to an Rv park or land somewhere, even your house. Especially, if you plan on getting a travel trailer. I wish I would've thought about paying for a monthly RV spot because it would've been cheaper than moving it.
I've even rented a storage parking spot for my Class A and left it 8 hours away to go home and visit family at times because it's cheaper than paying for the gas. If you plan on living in it somewhere stationary then you may not even need to worry about having a vehicle to tow with.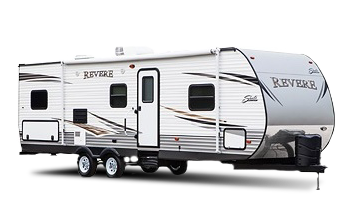 ---
If you want to save on gas consider adding Lucas Oil's Fuel Tank Treatment for increase power and MPG. You can find it in most automotive stores, gas stations, supermarkets, and of course order it online. 💰 Save on Gas with LUCAS ⛽️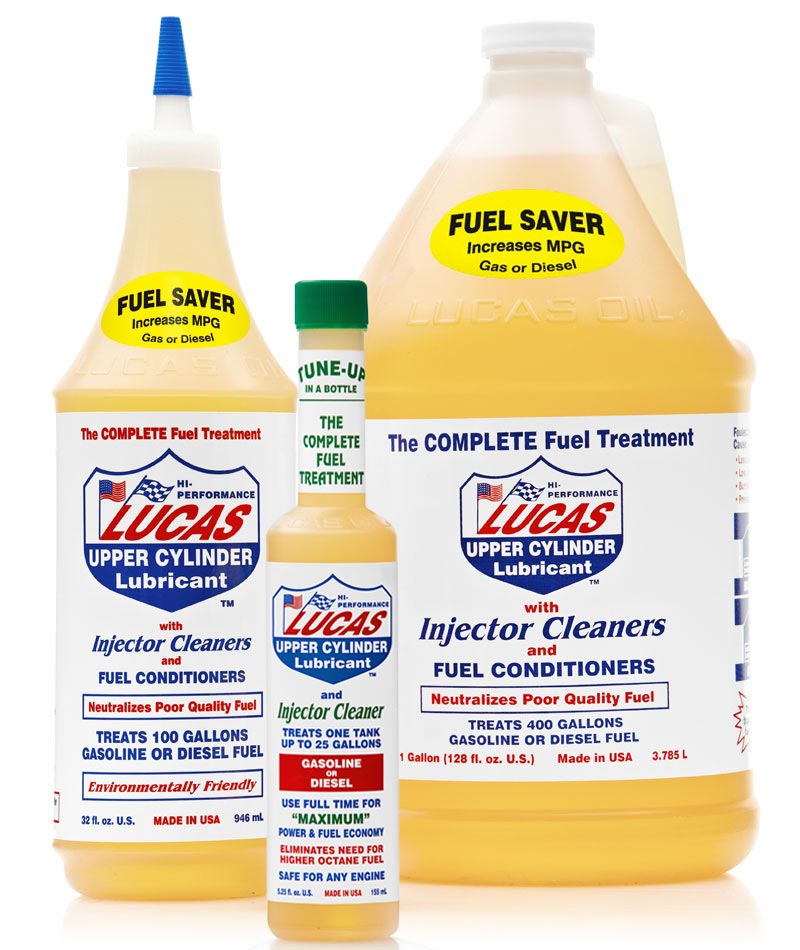 ---
Which RV Is Right For Me?
So now you know how much it costs to fill up my Rv Gad tank and what type of mileage to expect. But, you're probably wondering which RV is right for me? Don't worry I've got you covered. I made a guide you can download to figure that out because everyone's RV lifestyle is different.